College of Engineering Thalassery, established by Govt. of Kerala in the year 2000 under Co-operative Academy of Professional Education (CAPE) of Ministry of Co-operation, affiliated to APJ Abdul Kalam Technological University (KTU) and Cochin University of Science and Technology (CUSAT) and Approved by the AICTE. The College Offers B.Tech courses in the following six Engineering streams and M.Tech courses under Electronics and Communication Engineering and Mechanical Engineering Departments. Admission is purely based on the Common Entrance Examination (CEE) conducted by the Govt. of Kerala. Students of this college are getting top ranks right from the first batch itself among the colleges under CUSAT. This college is the choice of top rank holders in the CEE. College has made a distinction in discipline, quality teaching and in excellence of students.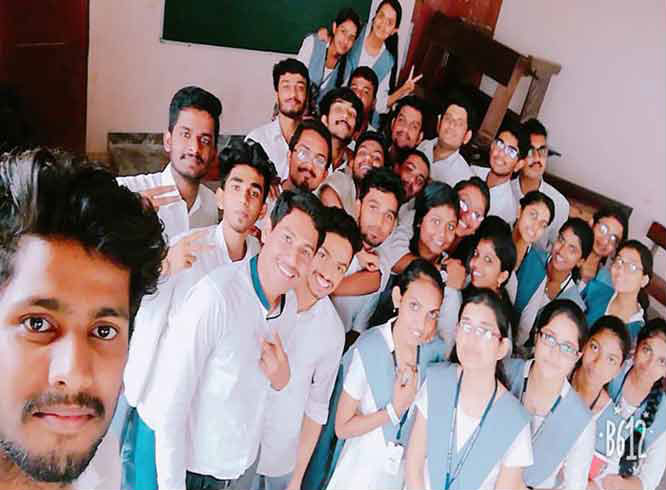 Aims & Objectives
A) To impart a sense of co-operation and healthy understanding among the old students , present students and staff of the college and maintain Alma-mater
B) To promote Academic, cultural, social activities, of the students and staff of the college for the further growth and prosperity of the institution.
C)To uphold the dignity of our profession and safeguard the right and privileges of the profession in general.
D)To function purely as a non-profit organization in the pursuit of such other objectives solely connected with the educational and cultural objectives mentioned above as the general body may decide from time to time.
E)To maintain a directory of old students, working all over India and abroad with an up to date record of the position held and achievements of old students in various spheres.
F)To act as an liaison between the old students, present students and the institution.
G)To organize symposium, seminars lectures or refreshment course to further the academic knowledge and interest among the old students and present students to publish periodicals, journals/literature to update the technical knowledge .
H)To provide help to the needy students and those of the old students who maybe in difficulty in any circumstances and to help the students as a whole in securing placement in good organization .
I)To have an Alumni Association day once in every year.
J)To constitute awards and prizes to the students and lecturer of COET.
K)To grand scholarship for deserving students of COET.
L)To undertake any other project which will help (directly or indirectly) to improve teaching, research or seek other activities for the benefit of the students and institution from time to time.
M)To have sound support with industries and develop an industry institute interaction .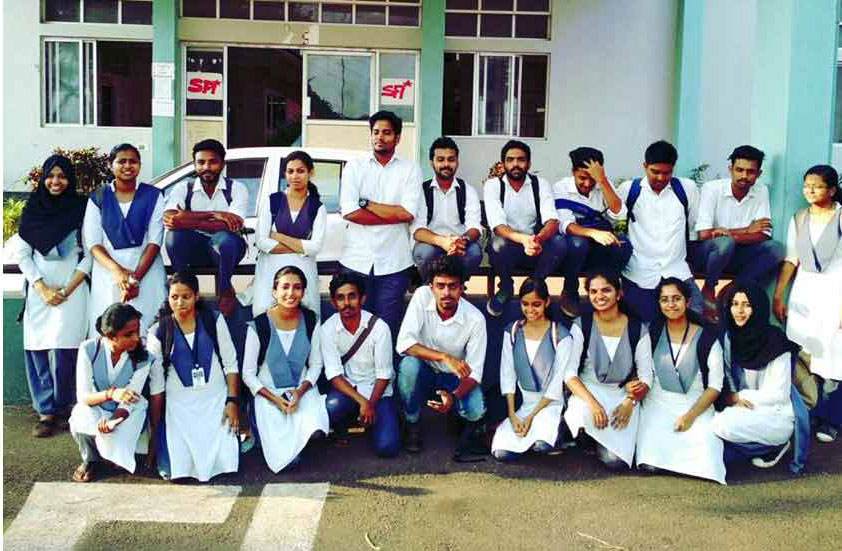 "I feel fortunate to be joining my classmates in welcoming the Class of 2018 to the CE Thalassery alumni community "